223N Redwood Hwy
Cave Junction, OR 97523
(541) 592-4638


______________________________


About TC Computers
TC Computers is a privately owned company located in Cave Junction, OR.
We have been serving the Illinois River Valley since July of 1999.
We really enjoy the feeling of community that Cave Junction and the surrounding areas provide.
We are here to serve this community because of this community and wish to extend a thanks to all of our wonderful
customers who have helped us remain and grow as a business and a family.

Our shop is a member of Comptia (Computing Technology Industry Association) and an authorized A+ training facility.
Our lead technician is Microsoft and A+ certified.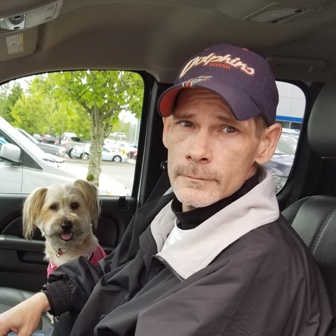 Tazz Allen
with Nova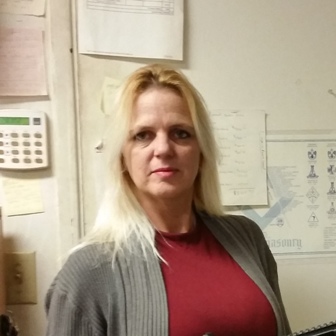 Monique Allen